Donors like you have a huge impact on the Newberry. Thanks to more than 1,000 supporters, we closed out 2022 with strong fundraising results. The amount contributed to the Annual Fund, which supports all areas of the library's operations, was nearly $100,000 higher than the year prior. These impressive results position the library for even greater success as we move into the second half of our fiscal year.

"We are so grateful to each and every donor who contributes to the Annual Fund. These gifts are the best way our community can support the ambitious goals set forth by our five-year strategic plan," said Newberry President and Librarian Daniel Greene.

In addition to gifts to the Annual Fund, the Newberry recently received three major contributions that will support particular areas of the library.

Robert A. Holland, the current chair of the Newberry's Board of Trustees, made a generous commitment to endow the position of Curator of Maps at the Newberry Library. The gift ensures that the Newberry will continue to make our world-class collection of historic maps available to scholars, teachers, students, and members of the public, as well as augment the collection with new acquisitions for years to come.

"It was maps that first drew me into the library," noted Mr. Holland. "I soon learned of the Newberry's other world-class collections and that these holdings support a vibrant institution's promotion of the humanities. I am honored to contribute to these efforts."

Read more about this extraordinary gift.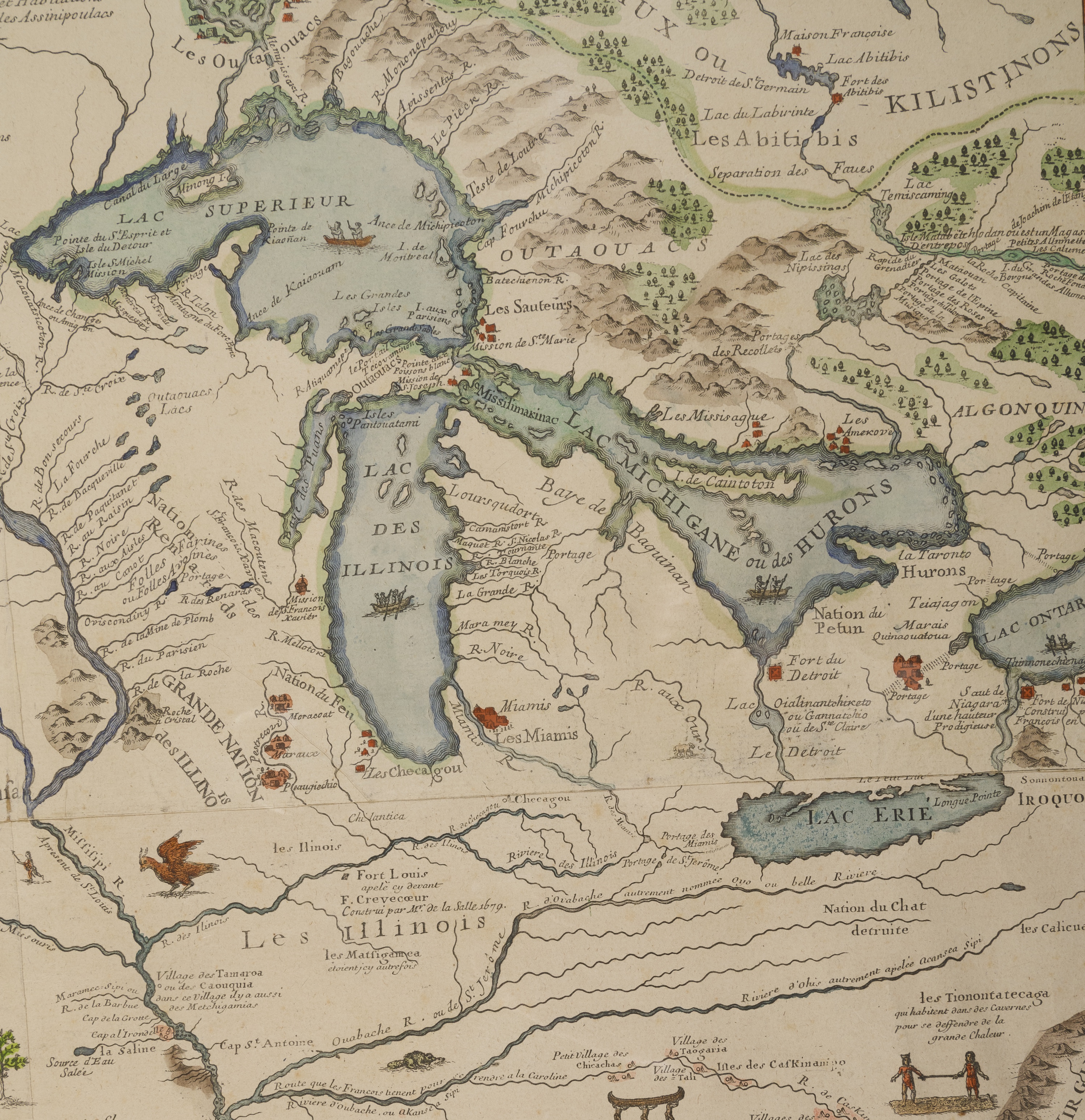 In December, The Grainger Foundation made a gift of $1 million to support digital activities that will increase worldwide access to the Newberry collection. This generous grant will enable the library to build on our recent successes promoting user engagement with our growing digital collections, opening new avenues for scholarship, teaching, and information sharing.

With funds from The Grainger Foundation, we will explore new possibilities for user engagement and interactivity by adding enhanced capabilities to our digital asset management system. Potential projects in development include public transcription, mapping, and geo-tagging of Newberry materials; walking tours or other site-specific applications based on the Newberry collection; and classroom exercises for K-12 humanities instruction.

Learn more about The Grainger Foundation's support.

The Gaylord and Dorothy Donnelley Foundation—which supports land conservation, artistic vitality, and regional collections for the people of the Lowcountry region of South Carolina and the Chicago metro area—awarded the Newberry a grant as part of its groundbreaking "Broadening Narratives" initiative, which aims to fund specific projects that bring forward underrepresented stories.

The Foundation will support Indigenous Chicago, an exhibition that will be on view at the library from September to December 2024 and will promote access to our unparalleled Indigenous studies collection. Working with partners from Native communities, Indigenous Chicago directly intervenes in how the Native history of Chicago is presented.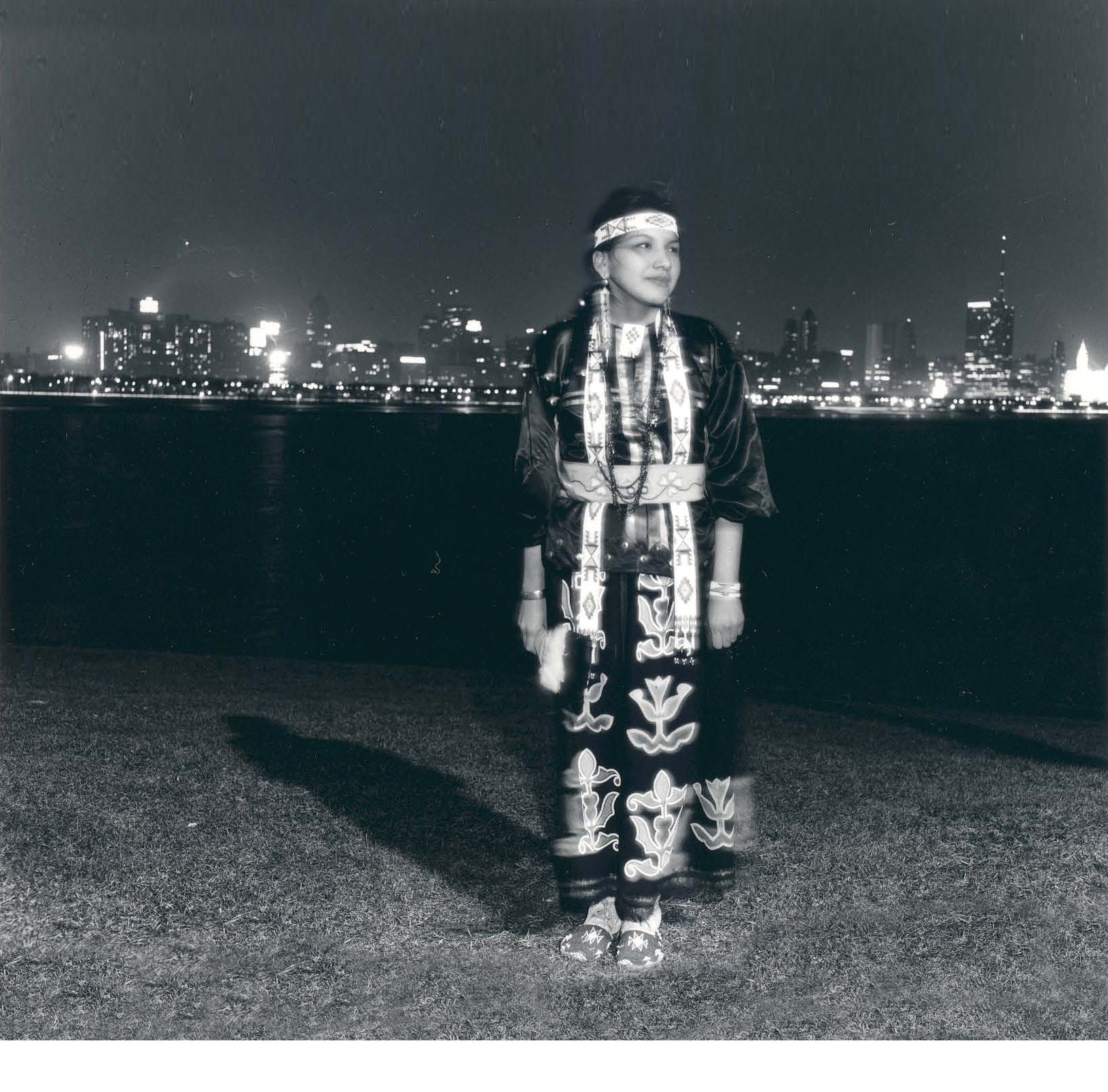 "Chicago has always been an Indigenous place, and it is crucial that we reframe this area's history in a way that centers the Native people and voices that have long been marginalized or rendered invisible," said Dr. Rose Miron, Director of the D'Arcy McNickle Center for American Indian and Indigenous Studies at the Newberry. "We are grateful to the Gaylord and Dorothy Donnelley Foundation for its support of this exhibition, which will prompt audiences to re-think the history of the Chicago region and engage in important conversations about both the dispossession of Native peoples from these lands and Native resilience in the face of these histories."

Visit the Gaylord and Dorothy Donnelley Foundation's website to learn more.

View a talk with Rose Miron and Blaire Topash-Caldwell, former Mellon Public Humanities Fellow, where they share an update on the Newberry's collaborative work with tribal and community partners.

We are profoundly grateful to all who support our work with gifts large and small. Thank you for your commitment to our mission.