American History and Culture
Every period of American history, from the founding of the nation to the Civil War to the Chicago literary renaissance and beyond, is represented in the Newberry collections.
At the Newberry, you can research European exploration of the Americas, Native American history, the westward expansion of the United States, the Civil War and Reconstruction, African American history, and American literature.
Newberry trustee Everett D. Graff donated his library of Western Americana to the library in 1964. Strengths of the Graff collection include materials on the Lewis and Clark expedition, fur trading, the California gold rush, and other topics related to 19th-century westward expansion. The development of the railroad, which was central to westward expansion, can also be studied. You'll find the archives of several railroad companies, such as the Chicago, Burlington & Quincy Railroad, here at the Newberry.
The Newberry is a hub for the study of early American history. Our collection materials document early British, French, Spanish, and Portuguese colonies. These materials include over 700 American Revolutionary pamphlets, early editions of John Smith's New England and Virginia, and Thomas Jefferson's own annotated copy of The Federalist.
More has been written about the Civil War than any other US military conflict. Our collections include publications from both the North and South, works on battles and campaigns, military unit histories, personal narratives, letters, diaries, music materials, Civil War maps and atlases, and other primary sources.
Our collection's core strength in the field of African American studies relates to the anti-slavery movement. You'll find more than 2,000 anti-slavery books and pamphlets, as well as personal narratives written by formerly enslaved people in the 19th and early 20th centuries. Also included in the Newberry collection are genealogical papers and resources; newspapers and periodicals; county, town, and state histories; music materials; and other primary sources relating to African American history and culture.
Spanning the pre-colonial period to the present, our collections in American literature range from printed books of early American poetry to the literary manuscripts of 20th-century writers like Sherwood Anderson. In addition, over 6,000 items related to Herman Melville and his work form one of the largest Melville collections in the world.
Learn more about our collections related to American history and culture.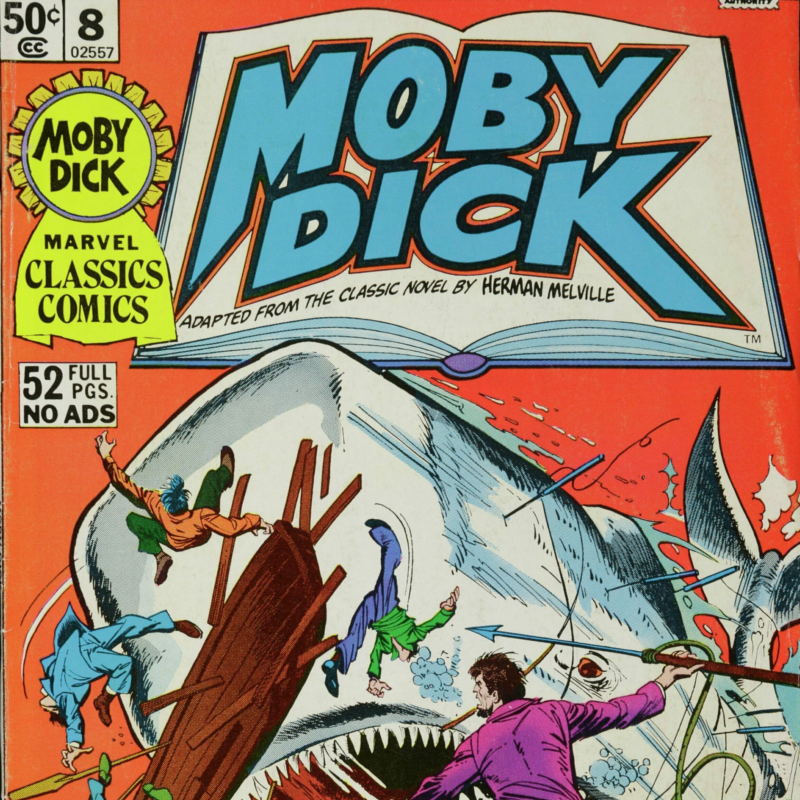 Free online research and educational tools inspired by our collections.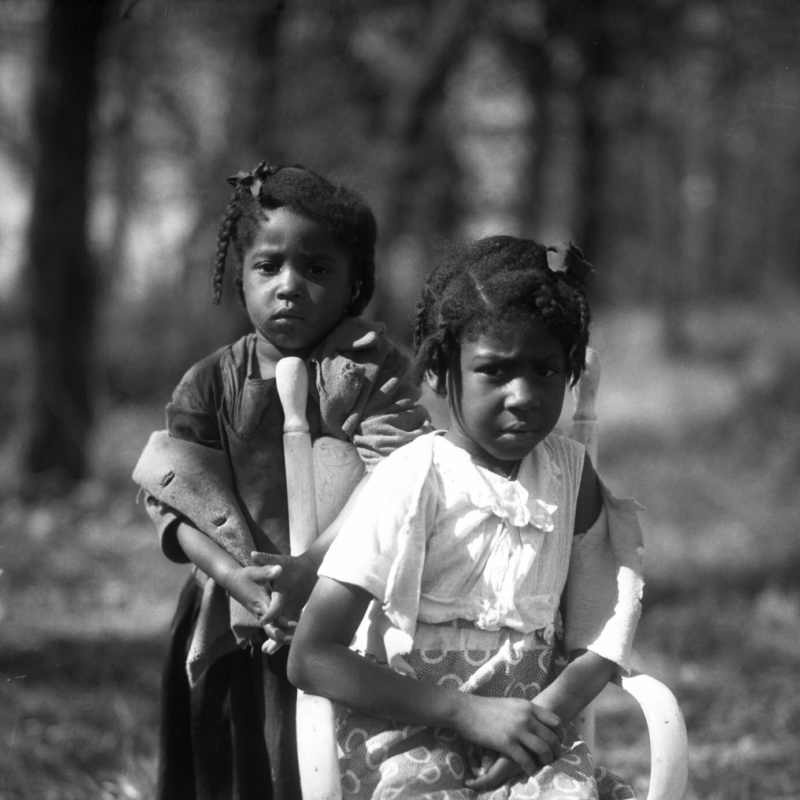 Have a Question?
Ask a Librarian
Our reference librarians are here to help you get the most out of your research.
Exhibitions
Exhibitions bridge the past and present using historic items from the Newberry collection.
Now on View
Adult Education Classes
Jumpstart or elevate your next learning endeavor.
View Calendar