Center for Renaissance Studies
Serving an international consortium of universities, the Center for Renaissance Studies connects students and scholars with unique opportunities to learn, research, and contribute to the vibrant fields of medieval and early modern studies.
A Modern Approach to Medieval and Early Modern Studies
Scholars of all career levels come from all over the world to hone their research skills and make discoveries in the Newberry's collections of medieval and early modern manuscripts, printed books, and other materials. If your university is a member of the Center for Renaissance Studies consortium, you may be eligible for funding to research or take part in a variety of programs at the library.

Through exhibitions, publications, and digital resources, the Center for Renaissance Studies creates space for scholars to cultivate new ways of seeing the world and ignite conversations that change how we relate to the past.
The center is currently at work on an exhibition about how ideas of "race" took root in the medieval and early modern past.
Paleography is the study of handwriting. More than that, it's a critical skill for unlocking the past. By learning to decipher different handwriting styles, you open yourself to a world of research possibilities. The Center for Renaissance Studies provides hands-on, in-depth training in reading difficult early scripts.
Digital Resources for Scholars
Free online research and educational tools inspired by our collections.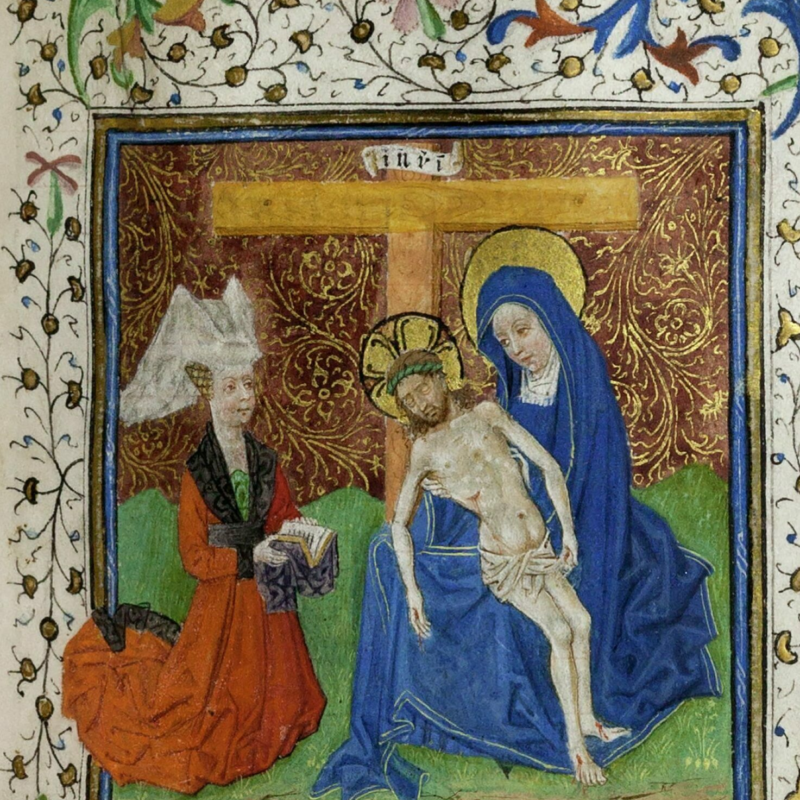 Digital Resources for Teachers
Primary sources selected by educators, with essays and discussion questions for use in the humanities classroom.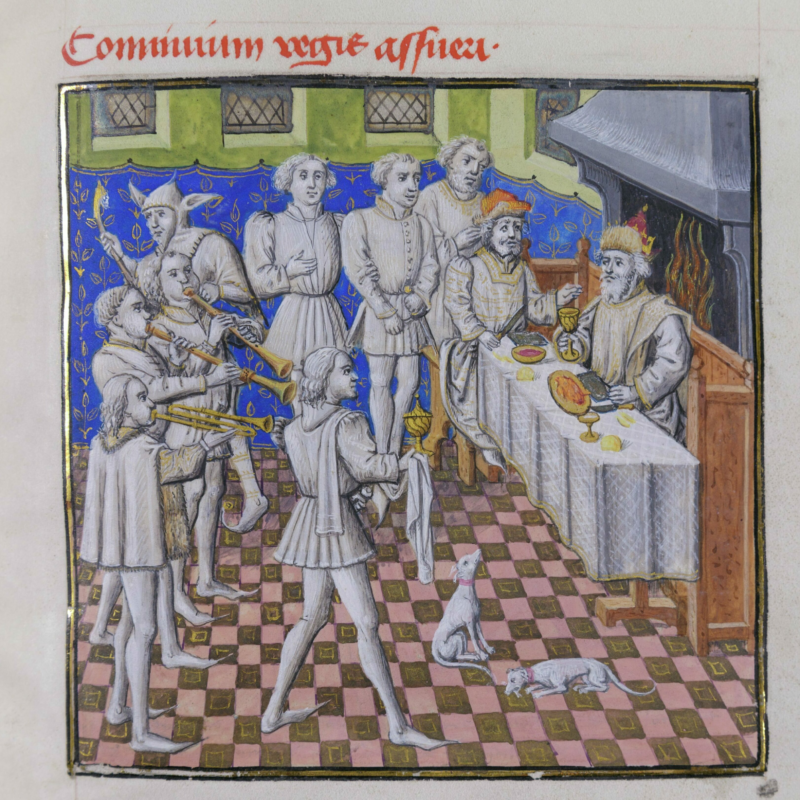 About the Center for Renaissance Studies
Our YouTube Channel
View past programs, lectures, and behind-the-scenes collection videos from the Center for Renaissance Studies.
Annual Report
In 2022-2023 the Center for Renaissance Studies created programs in new formats, co-hosted conferences in venues far beyond the Newberry, and made progress on several scholarly publications.
Brochure
Our brochure lists the entirety of our 2023-2024 programs, including graduate courses, fellowships, institutes, research methods workshops, talks, lectures, and conferences.
Staff
Lia Markey (Ph.D., University of Chicago) is the Director of the Center for Renaissance Studies. Her publications include a monograph, Imagining the Americas in Medici Florence (2016), and two edited volumes, The New World in Early Modern Italy, 1492-1750 (2017) with Liz Horodowich, and Renaissance Invention: Stradanus's "Nova Reperta" (2020). She teaches at the University of Chicago and Northwestern University and has held fellowships at the Folger Library, the Warburg Institute, the Villa I Tatti, the Metropolitan Museum of Art, and the Herzog August Bibliothek. Lia participates in the Getty Connecting Art Histories Research Group, "Spanish Italy and the Iberian New World." Along with Rebecca Fall, Christopher Fletcher, and Noémie Ndiaye, she is co-curating the Newberry exhibition Seeing Race before Race (fall 2023) and co-editing with Ndiaye the related publication by the same name.
Christopher D. Fletcher is the Assistant Director of the Center for Renaissance Studies. He earned his PhD in Medieval History from the University of Chicago in 2015. His research and teaching focus primarily on religion and public engagement before 1800. He has written articles and book chapters and co-edited volumes on various forms of public outreach in medieval and early modern Europe and the digital humanities, and his current book project, Public Engagement in the Middle Ages: Medieval Approaches to a Modern Crisis, uses medieval practices of public engagement to prepare medievalists to more effectively reach diverse audiences today. He is a co-curator of the Seeing Race Before Race exhibition (on view Fall 2023), and often shares the Newberry's pre-1800 collections with the public through in-person collection presentations, exhibitions, social media, and digital resources.
Rebecca L. Fall (Ph.D., Northwestern) is Program Manager for the Center for Renaissance Studies. Her scholarly work has appeared in SEL: Studies in English Literature 1500-1900 and Shakespeare Studies, as well as in collections from Palgrave, Edinburgh UP, and Arden. Her doctoral dissertation was awarded the J. Leeds Barroll Prize by the Shakespeare Association of America, and her public engagement work has been supported by a Mellon/ACLS Public Fellowship. Rebecca is co-curator of the Newberry's Seeing Race Before Race exhibition (fall 2023), and she is currently finishing a book that traces the surprising social functions of nonsense writing in early modern England against a longer history of culturally productive (and destructive) senselessness from 11th-century France to the United States today.
Yasmine Hachimi (Ph.D., University of California at Davis) is a Public Humanities Postdoctoral Fellow at the Center for Renaissance Studies. Her book project, Tudorotica, traces the eroticization of Tudor queens across centuries and genres, from 16th-century letters and plays, to TV shows and fanfiction today. Yasmine is interested in how popular media and images of the premodern period challenge or affirm public understandings of the past, particularly with regards to sexuality and race. She has shared her work and expertise in several venues, including talks, academic and public-facing publications, podcasts, and social media outlets. Yasmine is co-curator of the Seeing Race Before Race exhibition (Fall 2023) and she is currently exploring the affordances and limitations of color-conscious casting in period dramas.
Have a Question?
Get in Touch