In this workshop, participants will explore how to use early modern texts to provide space for new perspectives from a diverse community of learners. To stage the conversation, the workshop will focus on a 1648 publication by Thomas Gage, The English American, which is the basis of an innovative digital edition currently under development. Participants will consider how the material and historical context of Gage's text (and others like it) and its uses can inform a digital edition that promotes collaboration with a range of audiences to broaden conversations about the early Americas and Caribbean, transatlantic slavery, early modern religion, literature, and politics, material culture, foodways, cartography, geography, anthropology, and more. The workshop will provide a foundation for thinking about how literary studies, digital humanities, and information culture can be utilized to create a more accessible definition of the scholarly edition.
Learn more about the instructors, Cassander Smith and Kristina Bross.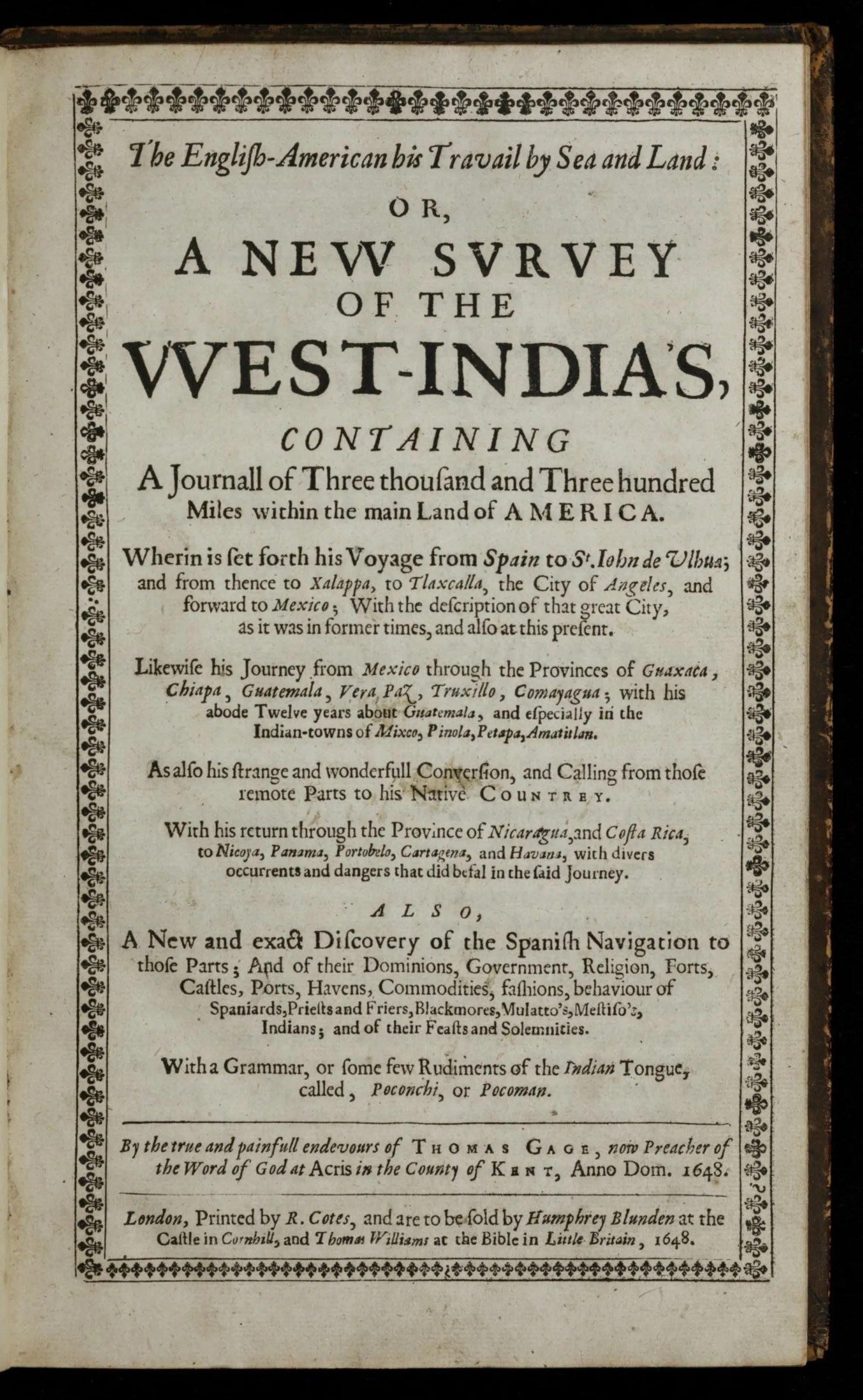 Application Information
This workshop is free and open to all, but space is limited. To apply, click below. The application deadline is Tuesday, November 8, 2022 at 11:59 pm Central Time.

Apply
Priority will be given to applicants from CRS Consortium Institutions. Consortium members may also be eligible to receive Consortium travel grants to help defray travel costs. For more details, consult your local consortium representative.