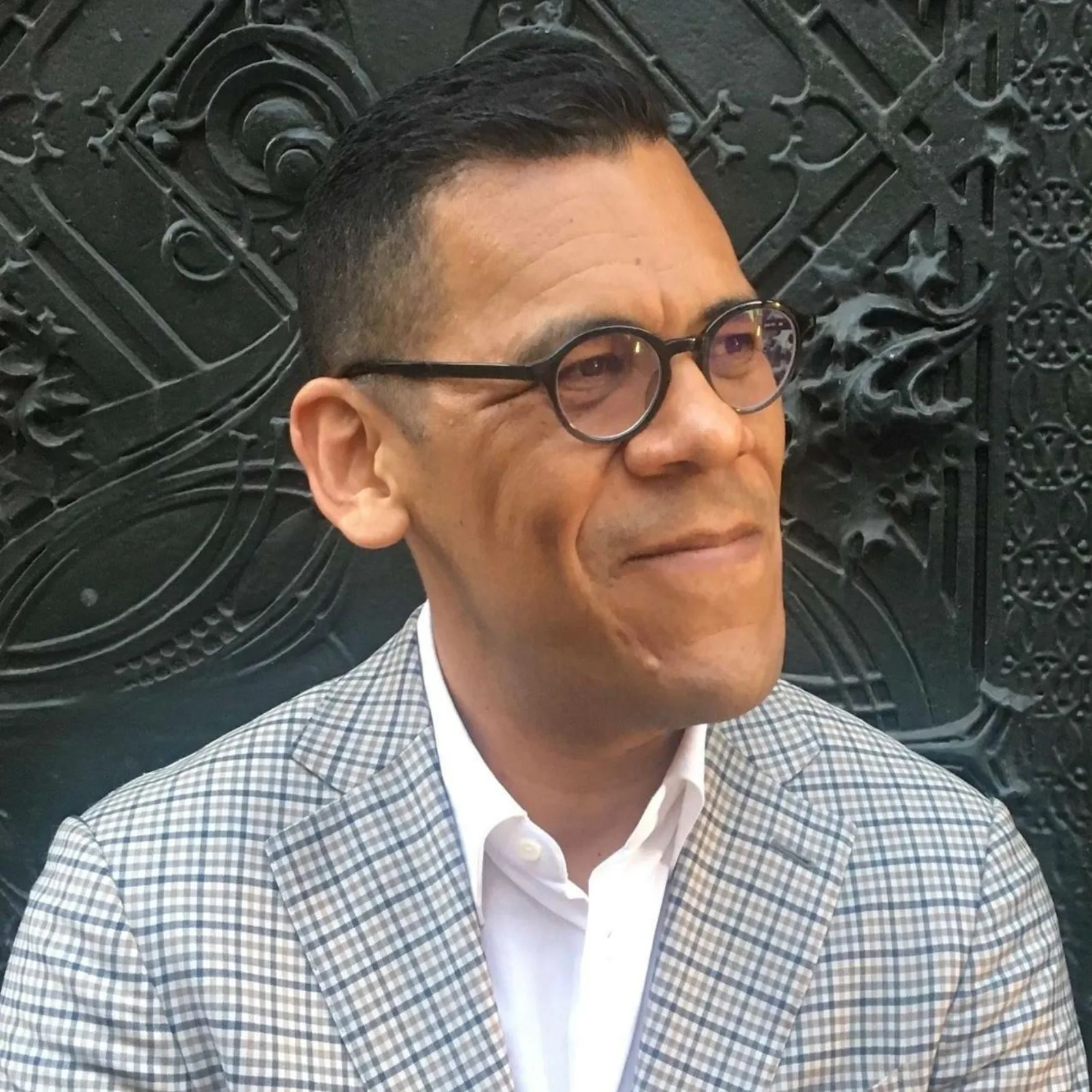 Focused on objects in the collection of the Newberry Library, this seminar will explore art and visual culture produced during the long reign of the Spanish Habsburgs (1516–1700) in places as dispersed as Madrid, Antwerp, Mexico City, and Manila. Via consideration of printed works such as histories, festival books, atlases, and funerary tracts in addition to manuscript maps and documents, the seminar aims to construct a mental map of this global dominion. In addition to working directly with Newberry holdings, students will be encouraged to become familiar with period objects in the libraries, galleries, and/or museums at their home institutions. The seminar will include a meeting at the Art Institute of Chicago and possibly another at the Field Museum. A reading knowledge of Spanish would be beneficial but is not required.
Learn more about the instructor, Jesús Escobar.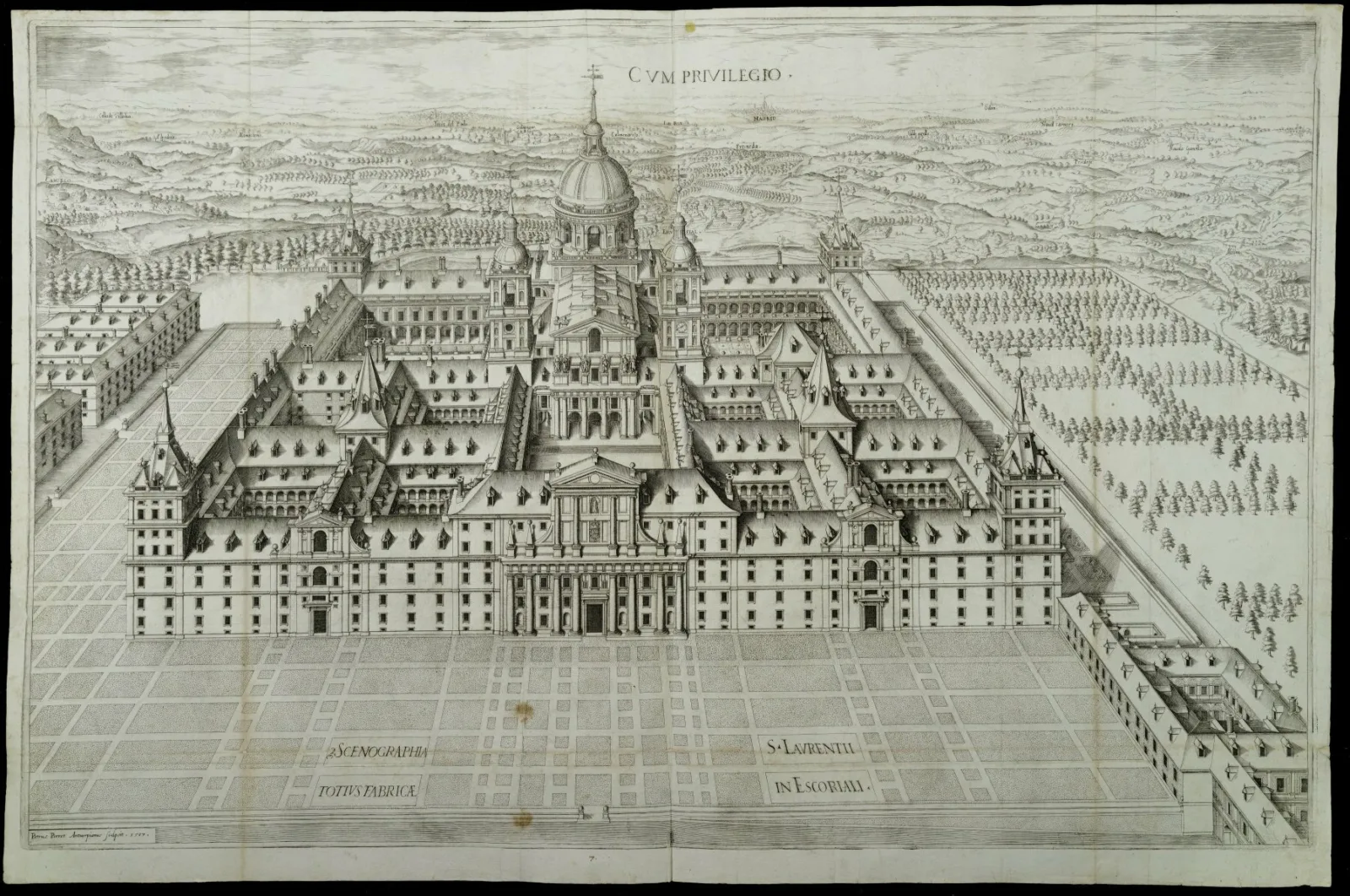 Application Information
This seminar is free and open to all, but space is limited. To submit an application, click below. The application deadline is Tuesday, November 8, 2022 at 11:59 pm Central Time.

Apply
Priority will be given to applicants from CRS Consortium Institutions. Consortium members may also be eligible to receive Consortium travel grants to help defray travel costs. For more details, consult your local consortium representative.