Westward Expansion – Graff Collection
According to the late Ray Allen Billington, distinguished expert in the field, the Newberry Library is one of the two or three outstanding libraries in the world for the study of the westward expansion of the United States.
Newberry Trustee Everett D. Graff (1885-1964), attracted by the library's Edward E. Ayer Collection, donated his library of Western Americana to the Newberry Library in 1964. The Graff Collection originally comprised some 10,000 books and manuscripts, many of them extremely rare, most dealing with the exploration and settlement of the trans-Mississippi West in the 19th century.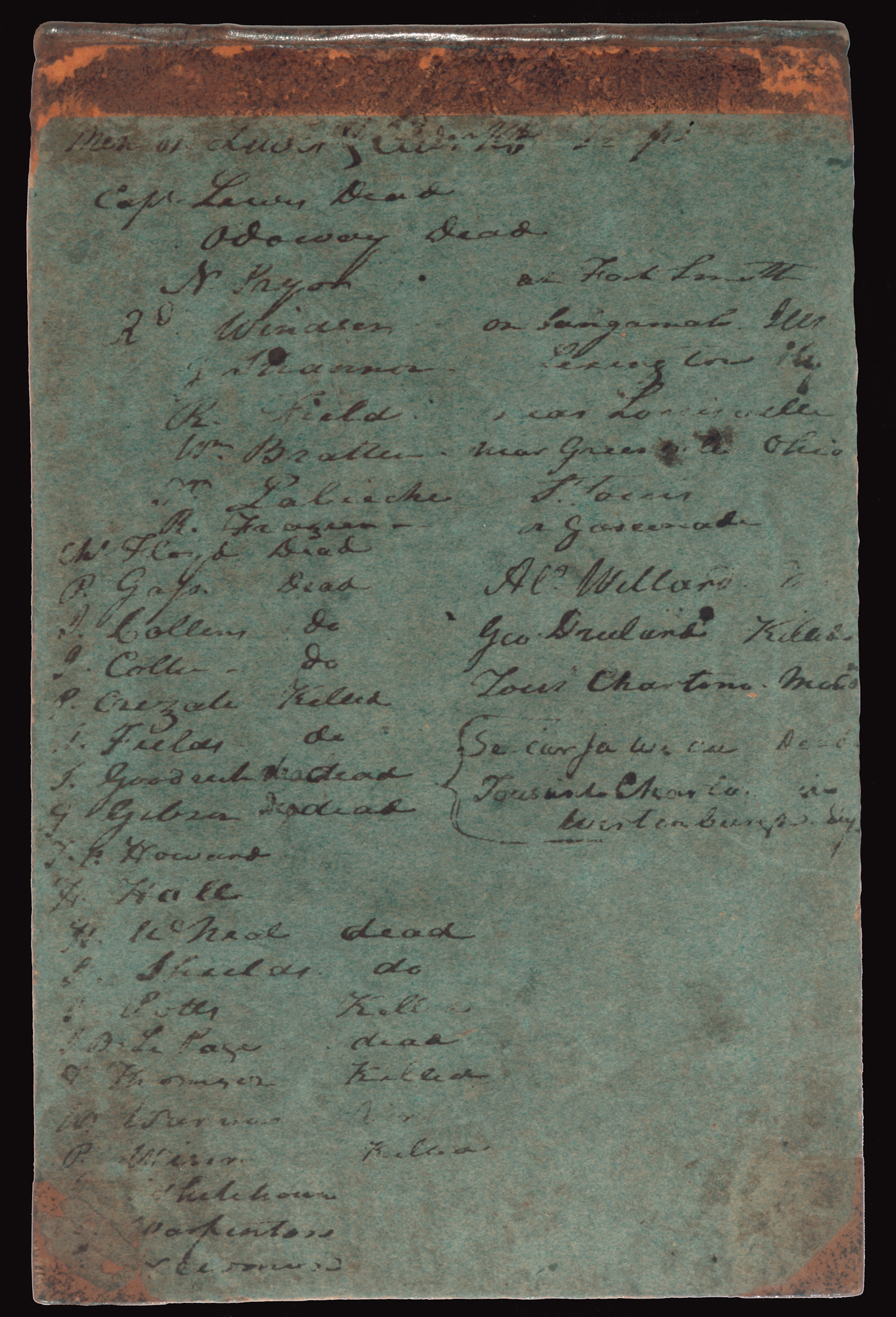 Major strengths of the Graff Collection include:
Lewis and Clark expedition
Fur trade
Mormon treks of 1846 and 1849
California gold rush
Narratives of overland travel throughout the 19th century
Surveys for transcontinental railroads in the 1850s
Cattle industry
Early town, county and state history
Law enforcement, including the various vigilante organizations
Additional strengths related to westward expansion in the Ayer Collection and other library holdings include:
British and French colonial administration
British Indian department activities
Captivity narratives and frontier conflicts

Treaty negotiations
Colonial American Indian social, economic and legal status
Colonial land speculation and boundary disputes
Removal of American Indian tribes to the West

Exploration and settlement of the Midwestern and Western frontier
Western military presence and campaigns

Railroads
The Graff collection is described in A Catalog of the Everett D. Graff Collection of Western Americana (Storm, 1968) and fully cataloged in the Newberry's online catalog and the OCLC database. Selected items from the Graff Collection are featured in the subscription database The American West (available within the Newberry Library).
The following Newberry Library Bulletin articles provide excellent overviews of the collection.