"The NLUS was absolutely one of the biggest highlights of my undergraduate career and it will always hold a very special place in my heart." - Participant in the '06 Newberry Library Undergraduate Seminar
Are you an alum of a Newberry undergraduate program (ACM or NLUS) who would like to become more involved with the Newberry?
We'd love to hear from you. You could take part in a reunion, attend a Newberry event, or share your post-Newberry experiences with current Newberry undergraduates.
Email us to learn how you can stay connected with the Newberry or support our mission.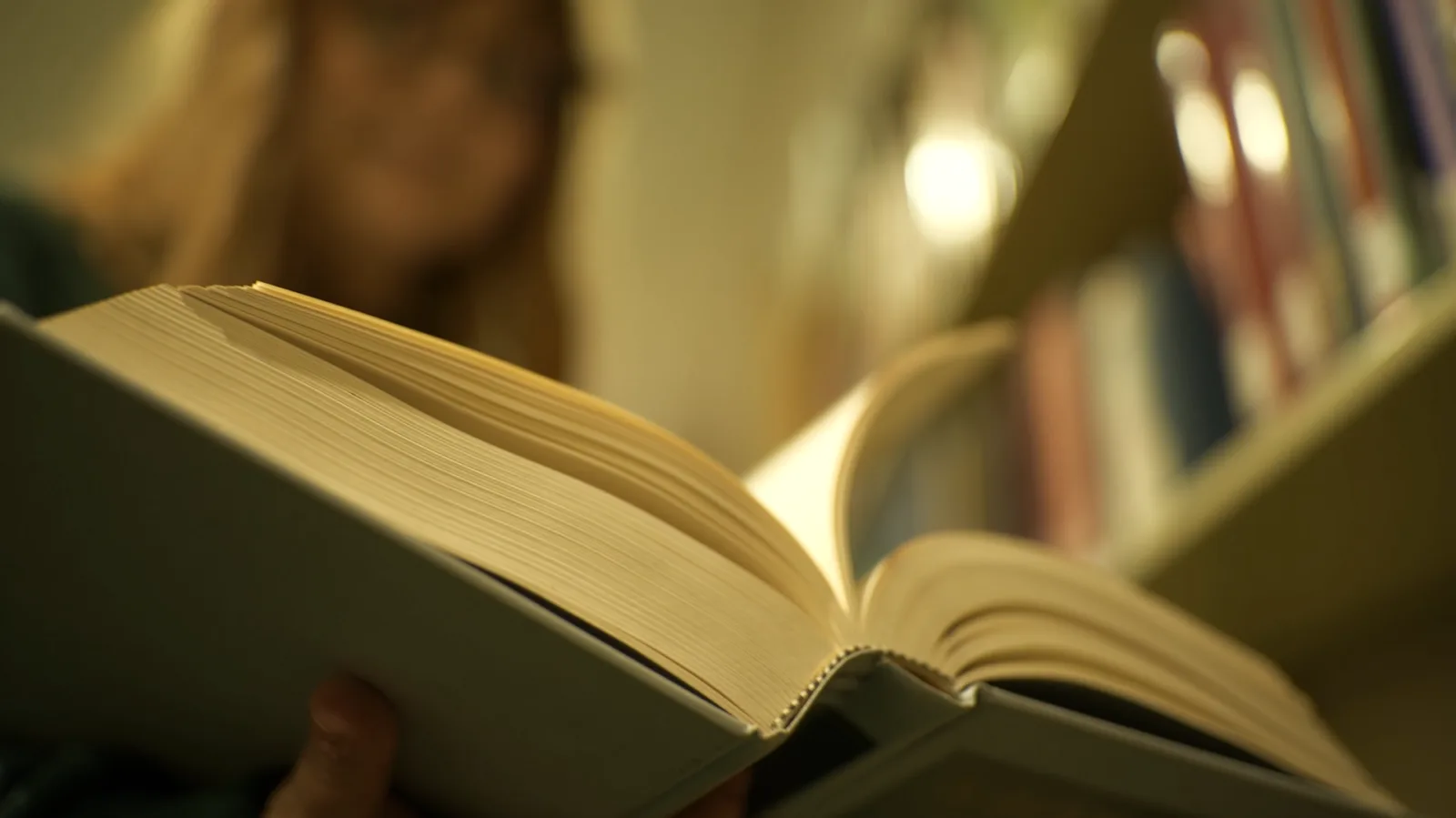 Collection - FAQ
What's the oldest item in your collection? How can I find what I'm looking for? Answers to these questions and other FAQ.
Read FAQ
Careers at the Newberry
The Newberry is an intellectually stimulating workplace, rich with opportunities to learn, grow, and contribute to the library's mission.
Learn More