With support from the Roger W. Weiss and Howard Mayer Brown Fund, the Newberry offers up to $8,000 to subsidize the publication of a scholarly book or books on European civilization before 1700 in the areas of music, theater, cultural studies, or French or Italian literature.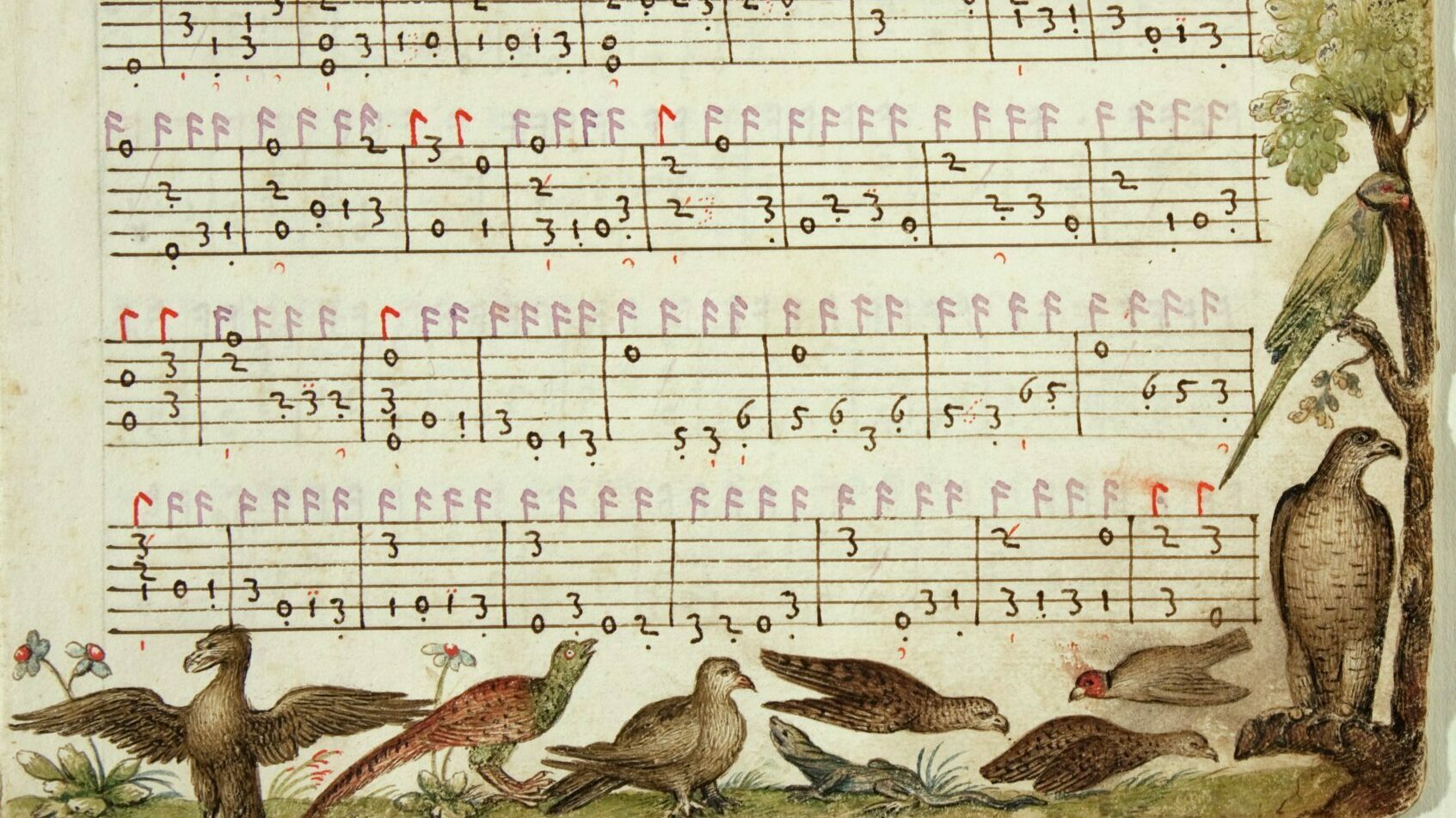 Awardees use the publication subvention award for one of two purposes:
To publish a work in a particularly appropriate way (for example, with special typography plates or appendices) that would otherwise be prohibitively expensive.
To reach a wider audience by significantly reducing the cover price of the publication.
In evaluating applications for the award, preference will be given to publications that:
Are unique, unusual in concept or execution, or that diverge from the normal output of a given publishing house or entity; or
Bring into print previously unpublished source materials; or
Promise to reach the broadest possible audience for the type of book envisioned.
Applicants must provide the following:
A publication abstract of no more than two pages. The abstract should include the title, summary, detailed physical description of the volume, and an expected publication date.
A current Curriculum Vitae (CV) of no more than five pages. Please use the following commonly accepted terms to describe any forthcoming publications:

"in progress" - not yet completed or submitted
"submitted" - currently under review at a journal or press
"accepted" - contracted for publication; currently under revision
"in press" - in the hands of a copy editor, typesetter, or printer

A copy of the publication contract.
Copies of the reader reports on the manuscript or equivalent outside evaluations.
A production budget and schedule of no more than one page. This document should include the specific costs that the publication subvention award will be use for , as well as the publisher's deadline for the receipt of funds.
Ready to apply for this award? You can fill out an application on the Newberry's SlideRoom portal. Applications are due by 11:59pm (CT) on December 15.
Applicants will be notified of their status in late April/early May. The award will be paid to the publisher. As a condition of accepting funds, publishers must include an acknowledgement of the award in the publication and provide the Newberry with a copy of the book.
Have a Question?
We're Here to Help