While the magnitude and historical depth of the Newberry Library's collection is well known, many people don't realize that the collection is continuously growing. Last year, the Newberry added more than 4,500 items to its collection. Donors regularly make contributions of materials to the library, in addition to contributing funds our curators spend on acquisitions. While the incoming materials are all fascinating in their own right, this issue of Donor Digest presents three recent acquisitions representative of the breadth of the Newberry's holdings.
David R. Wrone Papers and Collection, c. 1970-2020
David R. Wrone is Professor Emeritus at the University of Wisconsin-Stevens Point and has served as an expert witness for many legal cases related to Indigenous peoples of Wisconsin, especially the Menominee but also the Oneida, Stockbridge–Munsee, and others. He recently decided to donate his papers to the Newberry.
"I picked up the papers from Professor Wrone in Stevens Point last fall," says Will Hansen, Curator of Americana and Director of Reader Services. "About half the material was printed items that have now been cataloged, including a number of interesting maps with Menominee place names." Some of these materials were created by or in collaboration with Indigenous peoples, including an Oneida dictionary, a book on Menominee plants, original artwork, and a collection of stories of Mohican elders.
Some of Professor Wrone's papers are still awaiting processing. Those include research files and testimony for legal cases involving land claims of tribes in Wisconsin, which will be of particular interest to researchers using the Newberry's Indigenous Studies collections.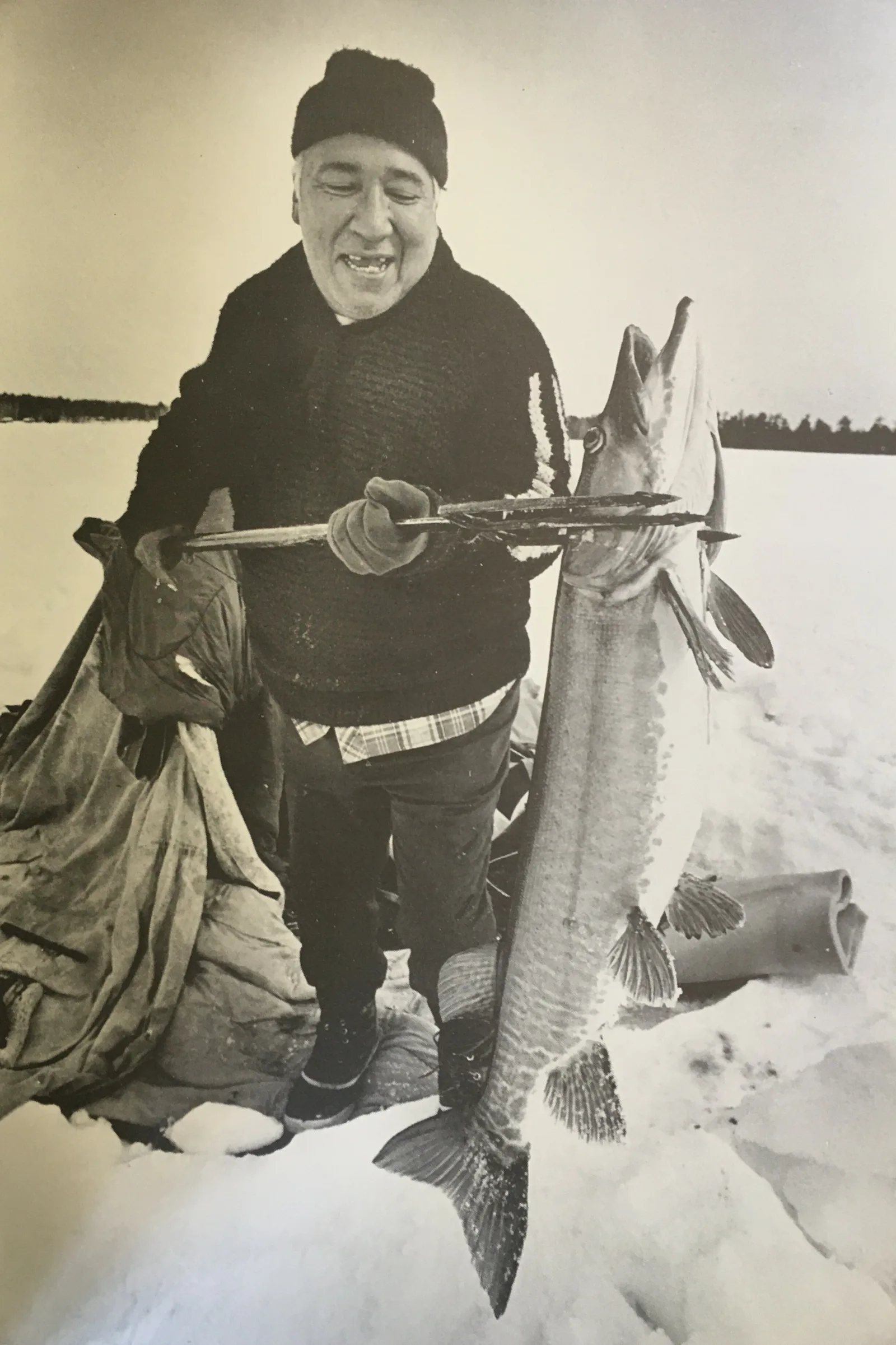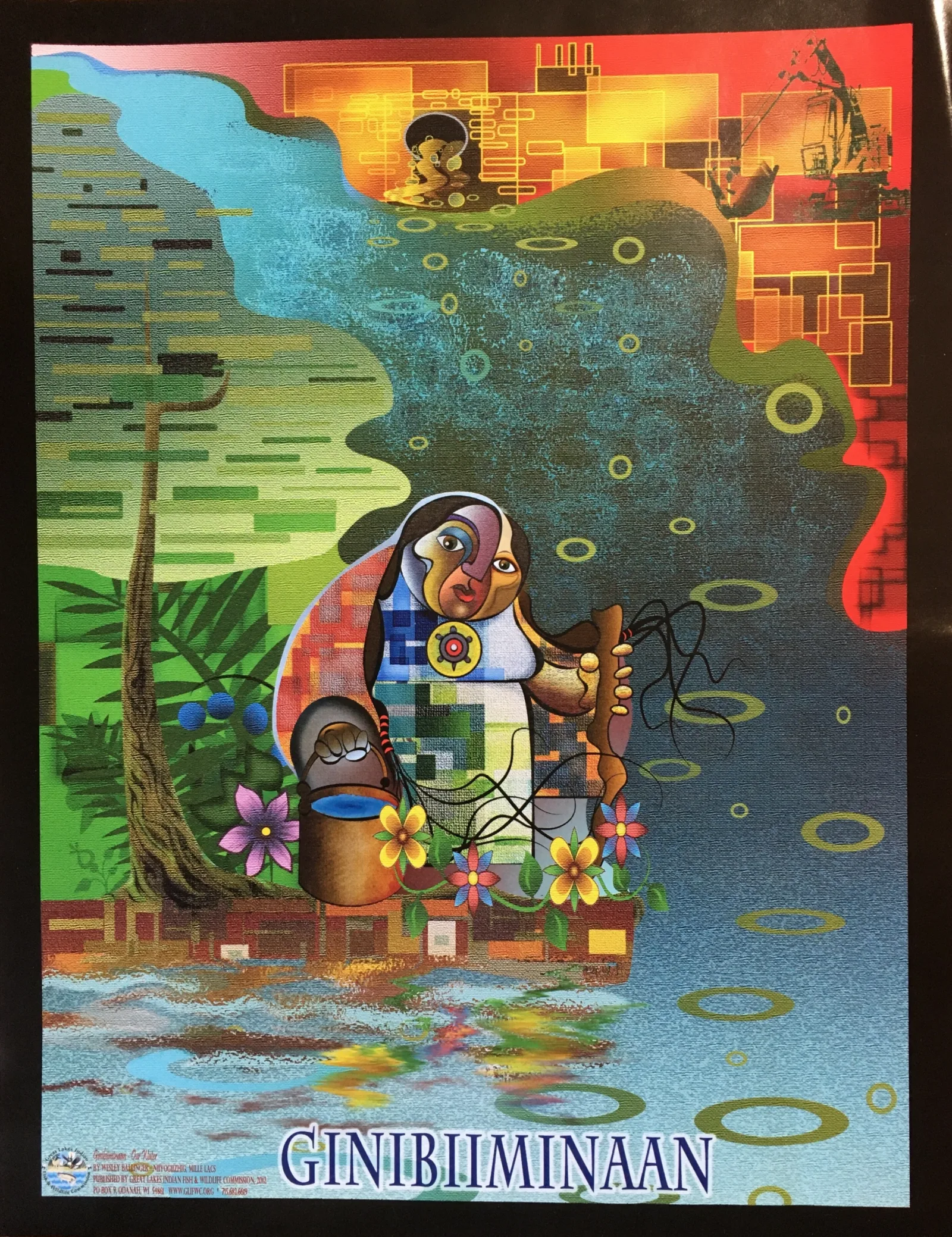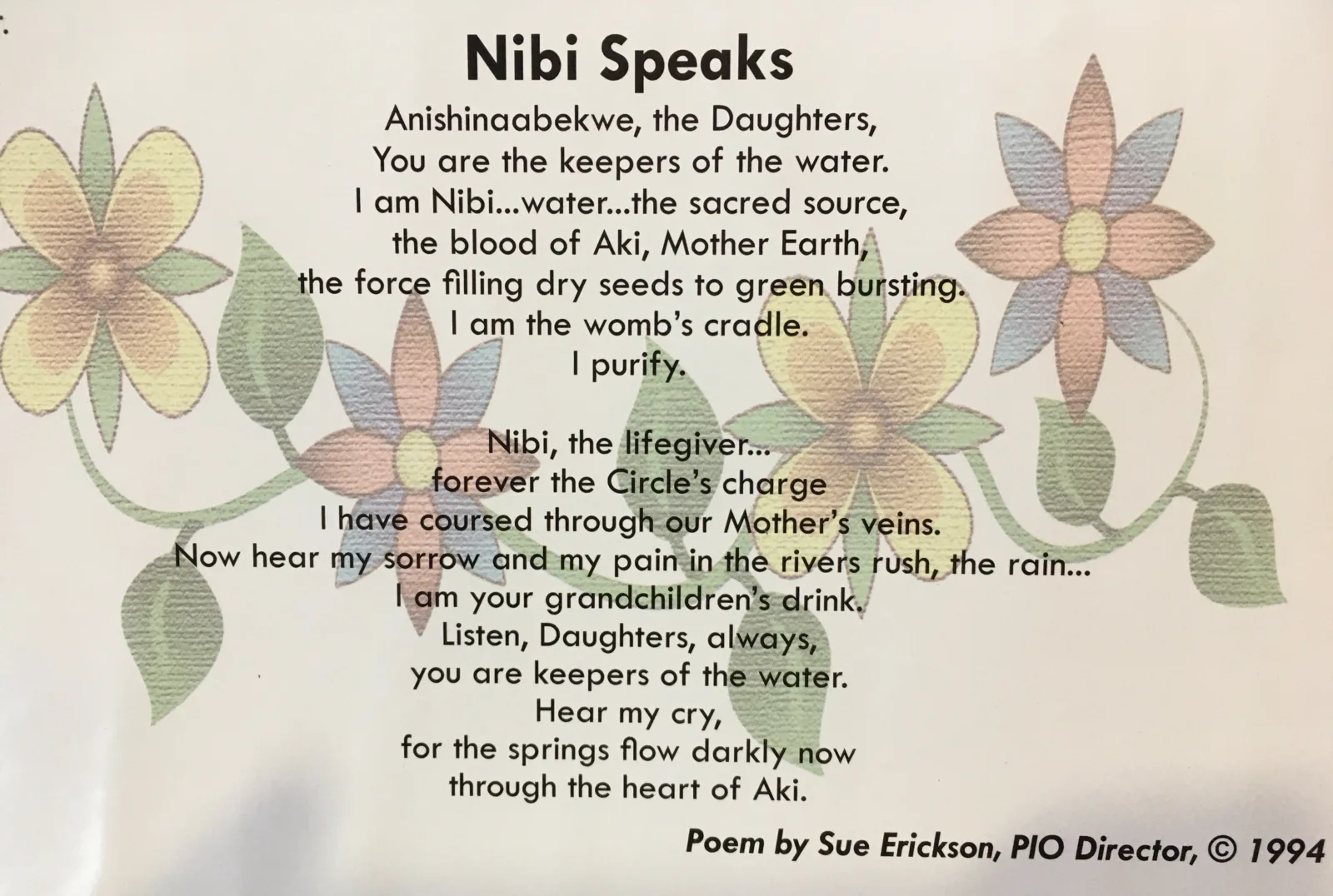 Joel Hall Dancers & Center Records, 1980s-2010s
Donated to the Newberry in late 2022, the Joel Hall Dancers & Center Records feature production files, publicity materials, programs, photographs, and hundreds of pieces of video footage of Joel Hall, his company, and the school.
Joel Hall was born in Chicago in 1949 and began his dance career in Chicago in 1968. In 1974 he co-founded the Chicago City Theatre Company, which later became the Joel Hall Dance Center. In the early 1980s, the company was a cultural ambassador for Chicago under Mayor Harold Washington. The company has toured the world, and Hall has choreographed more than 40 pieces for them.
"We are so excited to be the home of the Joel Hall Dancers & Center archive, especially now, as it gets ready to celebrate its 50th anniversary," says Alison Hinderliter, Lloyd Lewis Curator of Modern Manuscripts at the Newberry. "The company is as bold and exciting as it was 50 years ago. On behalf of the Newberry, I am thrilled to have this archive join the 90 other dance-related collections in our research institution, where it will help us tell the story of dance in Chicago more fully."
Hall is semi-retired and still teaches regularly. He has passed the director baton to JHDC dancer and choreographer Jacqueline Sinclair, who has been instrumental in the transfer of the archive to the Newberry.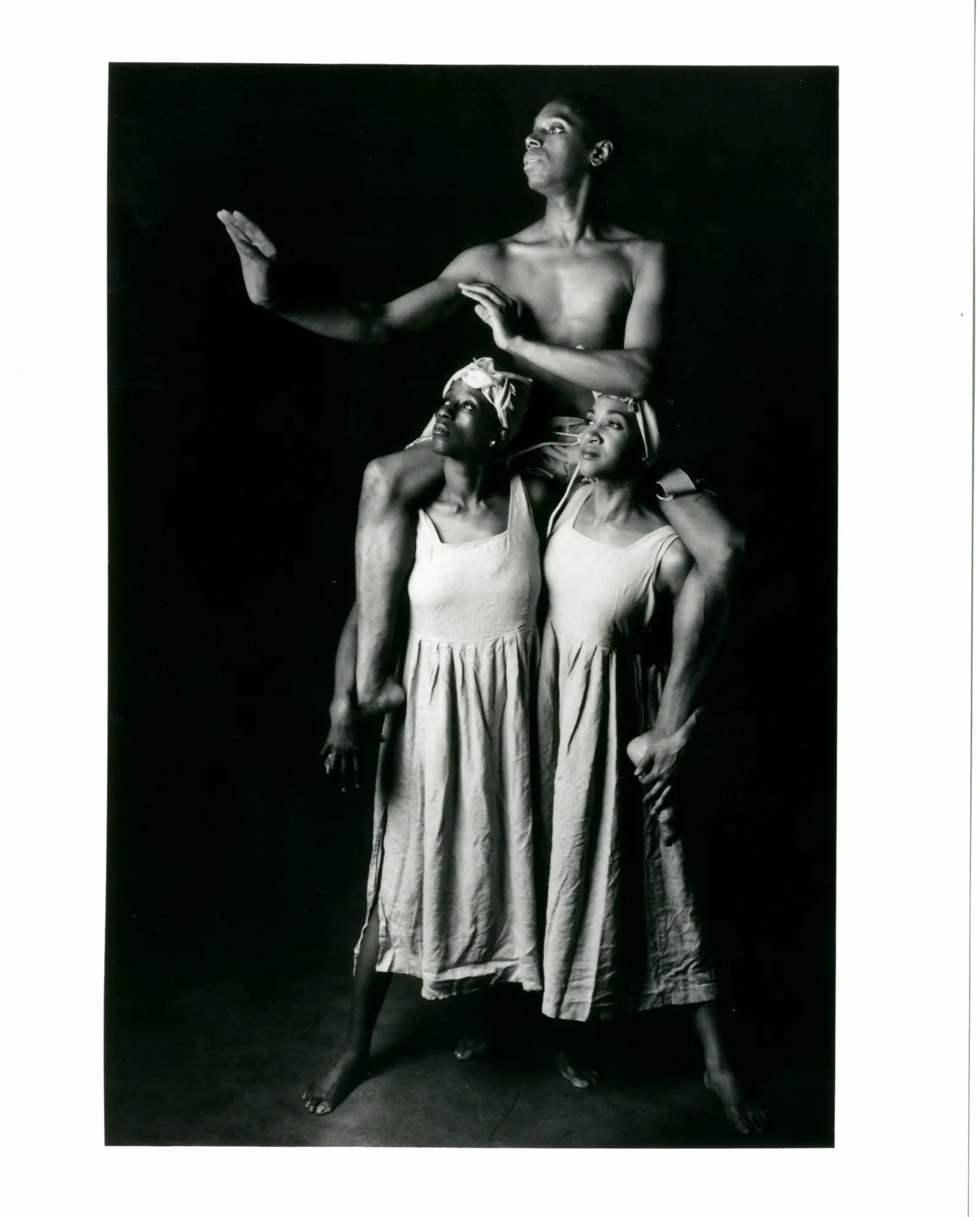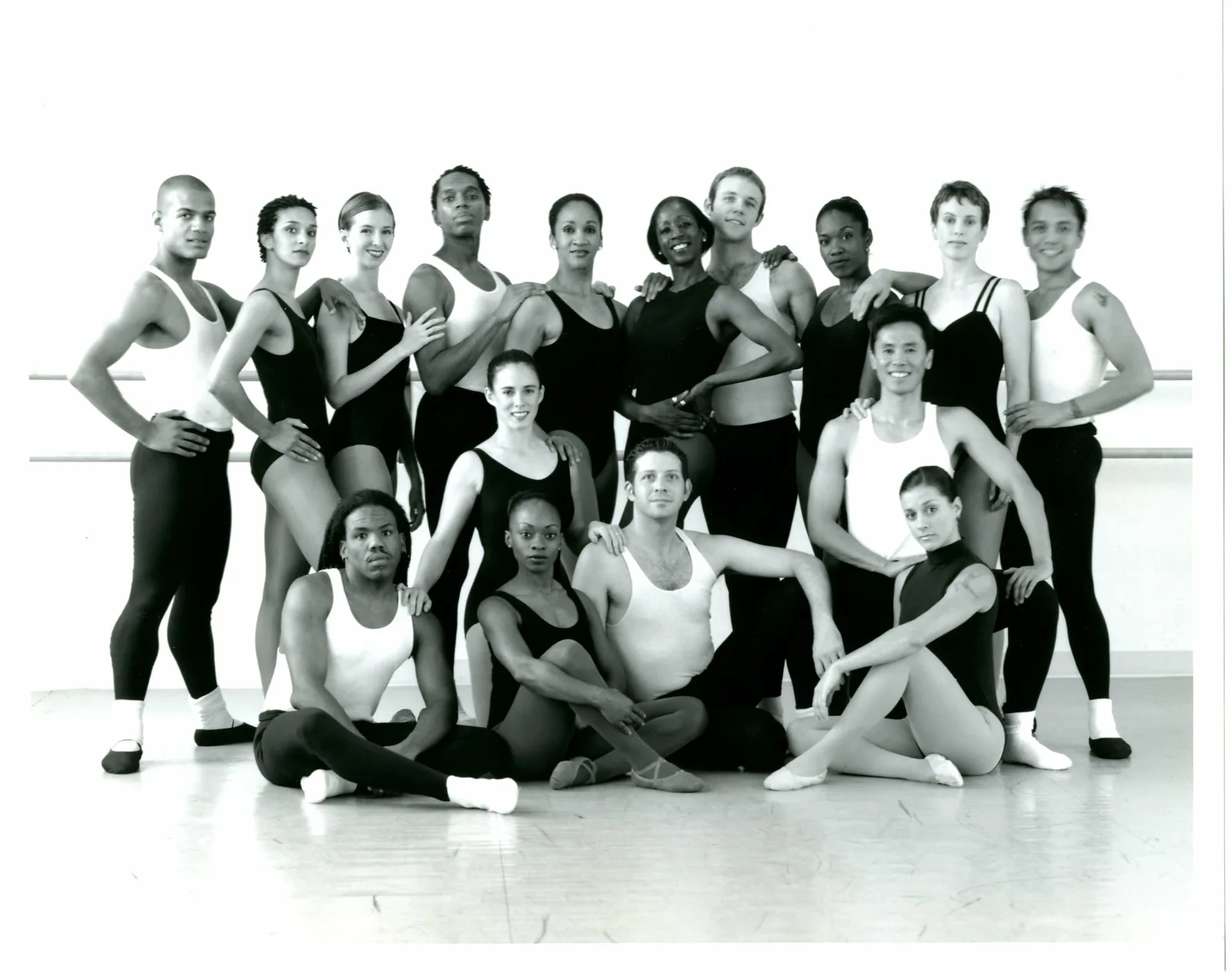 Claude Noirot's L'origine, des masques, 1609
"Claude Noirot's L'origine, des masques of 1609 offers a pivotal early modern analysis of Carnival traditions ongoing since antiquity," says Suzanne Karr Schmidt, George Amos Poole III Curator of Rare Books and Manuscripts. "The book is highly sought after and discusses transgressive French Carnival customs that challenged the religious and civic status quo, especially cross-dressing and other means of breaking gender norms."
L'origine, des masques will provide scholars of European history and religion with insights into ideas of taboo in the early modern era by presenting rare, firsthand accounts of festival practices which have long fallen out of popularity.

The book features several bizarre woodcuts, such as a cacophonous cherubic marching band and a henpecked (or possibly adulterous or underperforming) husband being paraded backwards on a donkey.
There is only one other copy in the United States, currently held at the Folger Shakespeare Library. This copy features a binding commissioned in 1764 by the booksellers Debure, who acquired it from the recently disbanded Paris Jesuit College.