New Acquisition: Rare Images from the Great Migration
Learn More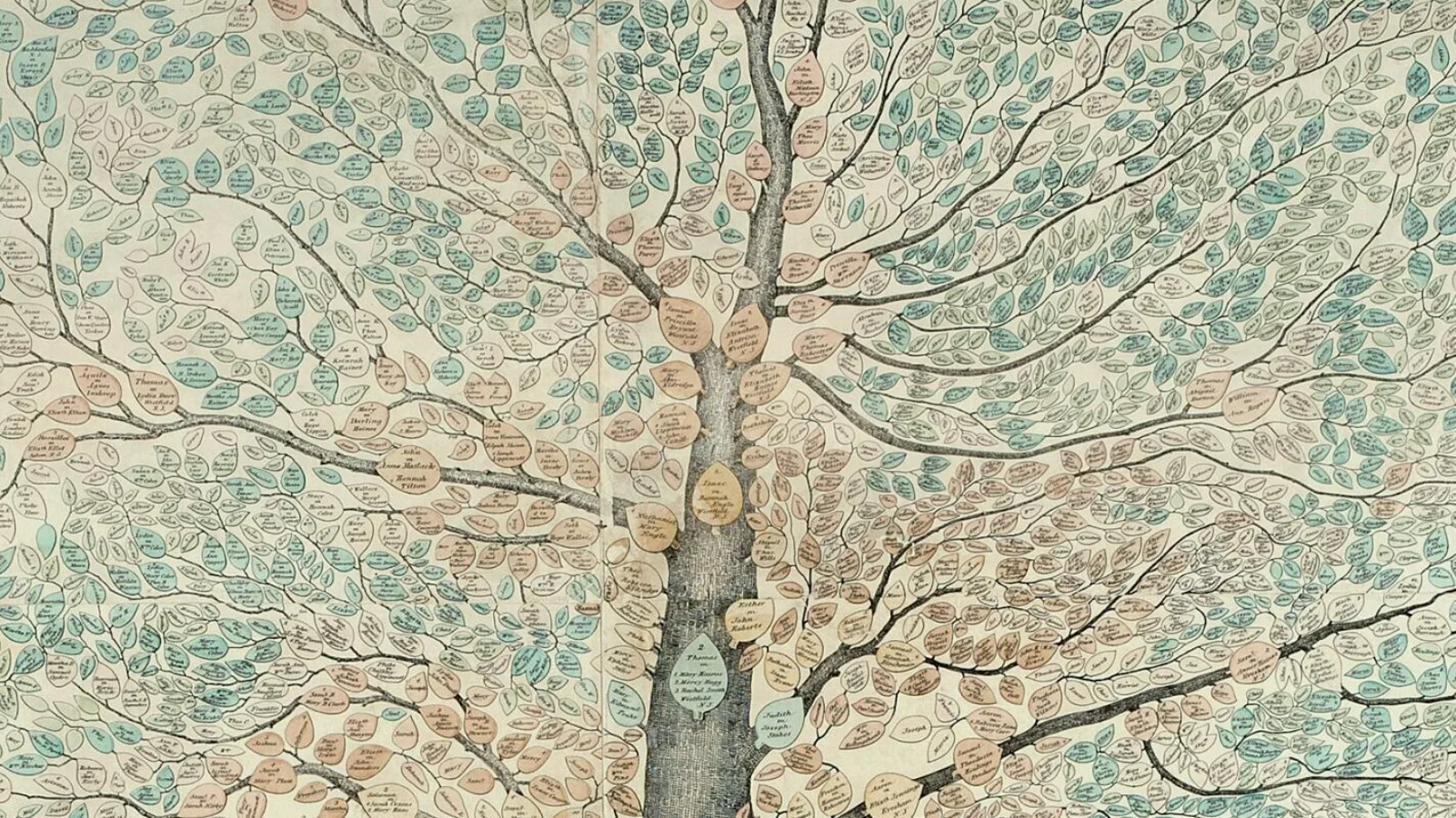 Ready to explore the past? There's no time like the present.
The Newberry's collections, programs, and exhibitions have been free and open to all since 1887. Curious people from all over visit to research topics of interest, discover their family history, take classes, or learn something new and unexpected.
Blog—Source Material
A Long Line of Entrepreneurs: Stories from the Prescott Family Papers
Eunice L. Prescott was the owner of a hat shop in Chicago before moving to New York and opening Ebony Paint, the city's first Black-owned paint store. Eunice hailed from a long line of entrepreneurs: her grandparents, born into slavery, moved to Texas after the Civil War and ran their own grocery store.
Read
Our Collection Is Your Collection
Whether it's a letter from Michelangelo or a doodle drawn in a 19th-century textbook by a procrastinating student, primary sources bring the past to life in vivid detail. You're free to explore these historic materials online or in person at the Newberry.